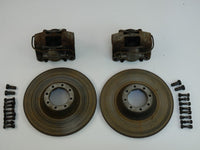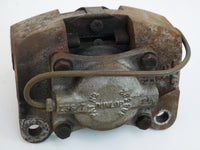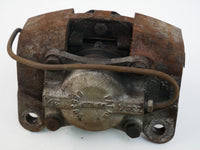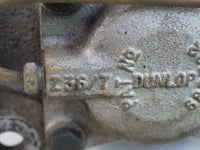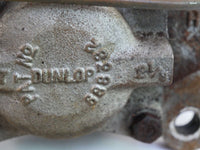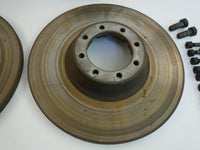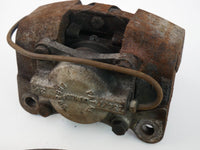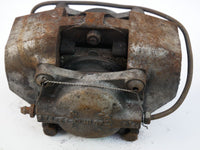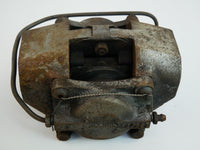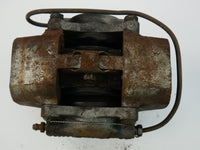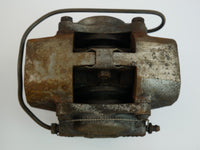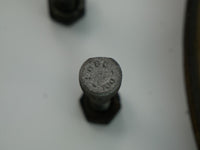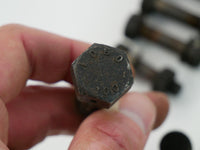 1964-68 Ferrari 275 Front Dunlop Brakes Calipers Disks LOBO Hardware
A pair of original front brakes from a Ferrari 275. Included are both original Dunlop callipers and disks, and perhaps most importantly their associated LOBO branded hardware, which is often missing and near impossible to find.
Everything is well used and will require complete refurbishment.