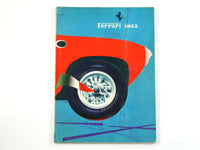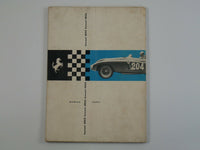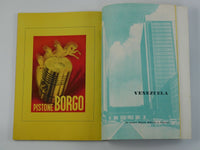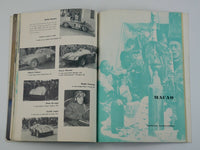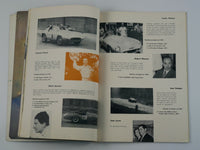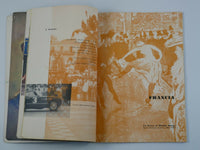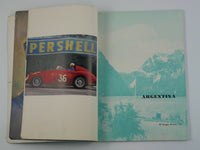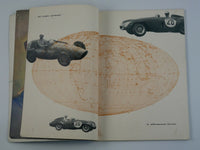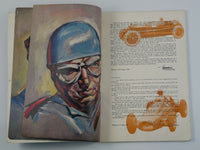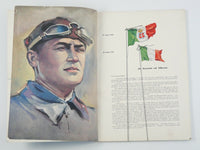 1955 Ferrari Yearbook Annuario 166 212 340 375 250 275 330 365 246
An original 1955 Ferrari yearbook. 
This rare publication is replete with wonderful photographs of Ferraris both on road and track, and details the factory drivers and notable privateers of that year with their successes around the globe. All of this is set alongside wonderful colour illustrations and artwork of the cars and drivers. 
The book is in good overall condition with some signs of its age, but nothing that detracts from what is a superb piece of early Ferrari literature. This is an absolute must-have item for anybody interested in Ferrari history.