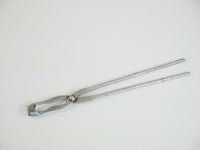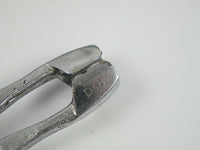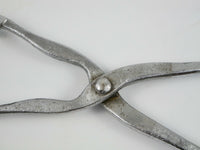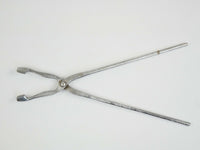 1957-60 Ferrari 250 Inside Plug Tool Tongs Pliers 400 410
A pair of ORIGINAL Ferrari plug lead tongs. These are correct for inside plug 250 cars, 400 Superamerica and 410 Superfast 1957-60. The tongs are in good condition and would have originally had red insulation on the handles which is no longer present.
Exceptionally rare. Necessary for completing your tool roll to factory delivered specification.