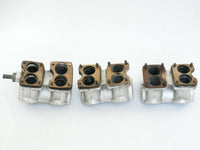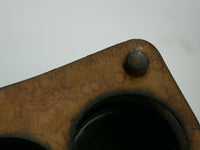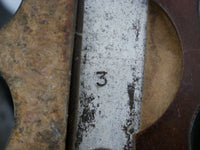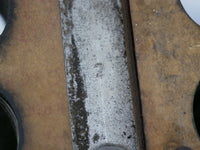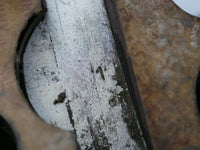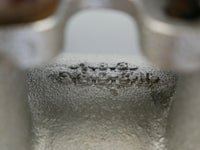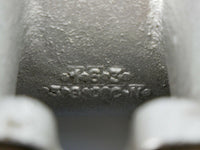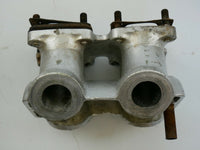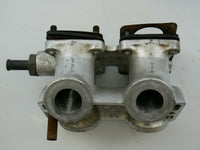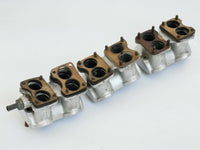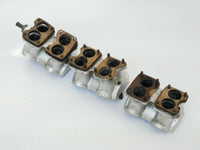 1957-64 Ferrari 250 Testa Rossa GTO Weber 38 DCN Manifolds
A super rare set of original Ferrari 250 TR/GTO inlet manifolds.
These came from the estate of the renowned Ferrari collectors the Bajol brothers in Toulouse. 
They have 38 DCN cast into them. They are in very good condition, still with the period Colombo gaskets!