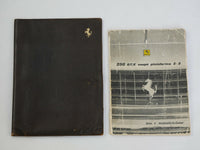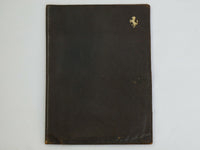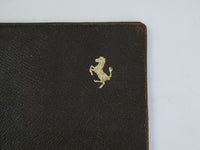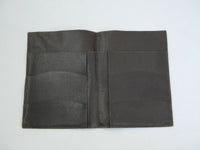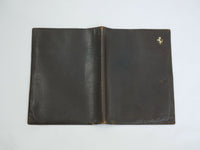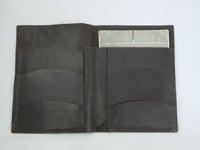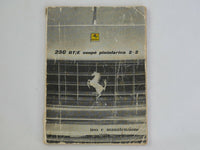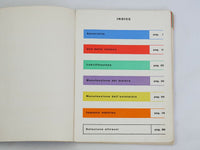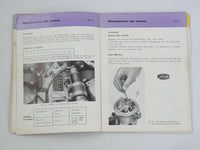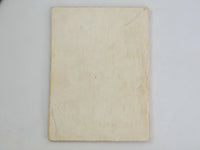 1960-64 Ferrari 250 GT Owner's Manual Pouch Set
An original Ferrari 250 handbook and pouch correct for all outside plug 250 cars produced from 1960 through 1964. Consisting of:
1) Original leather pouch in excellent condition. Some very minor wear to the spine, overall this is in excellent undamaged condition. 
2) Original owner's manual. Some wear to the covers and spine, inner pages are very good. Italian language. 
Remember - the handbook and pouch is all you need to meet Concours criteria when showing your 
outside plug 250. This set is correct for your GT/E, Lusso, SWB, SWB California Spider, GTO, and every other outside plug 250 engined car.