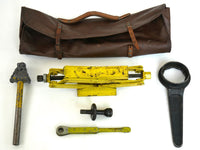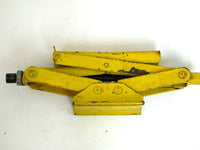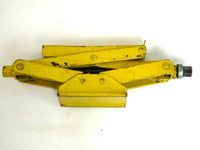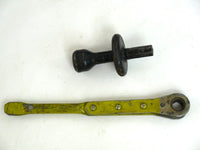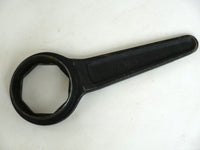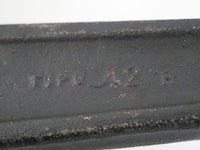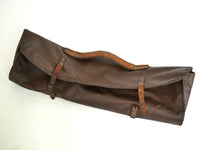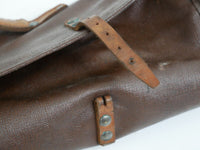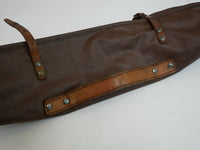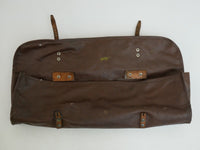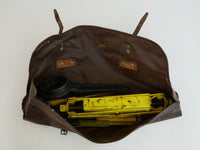 1966-71 Ferrari 330 365 Jack Tool Kit
A rare original jack kit correct for Ferrari 330 and 365 cars. This set of original Ferrari tools includes the yellow Battaini jack with short extension and ratcheting handle, the hexagonal key for the wheel nuts and an original Ferrari lead mallet, with everything being housed in an original Ferrari brown vinyl jack bag. There is a buckle missing from the bag but otherwise it is in good condition. 
Complete your Ferrari 330 or 365 with this original Ferrari tool jack kit.