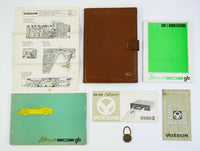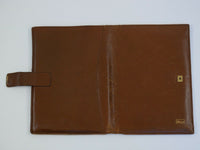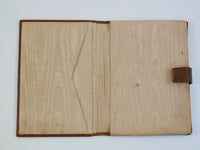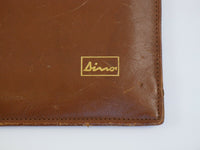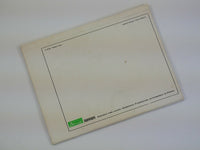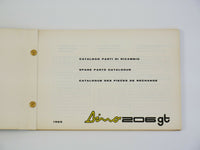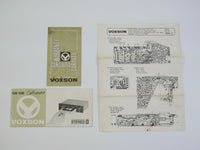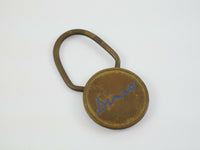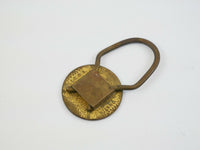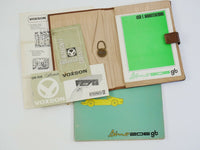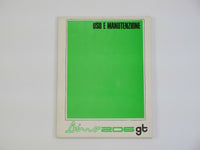 1967-69 Ferrari 206 GT Dino Owner's Manual Pouch Set Handbook
Exceptionally rare Ferrari 206 GT Dino comprehensive owner's manual pouch set. Every single item is original. The set includes:
1) Original 206 Dino leather pouch. This is an exceptionally rare pouch, in good general condition with some light signs of use as shown in the photos. 
2) Original owner's handbook. Perfect condition. Print code 26/68.
3) Original spare parts book, very good condition. Brass screw binding. Print code 39/69.
4) Original Voxson Stereo 8 Track instruction booklet, wiring diagram, and warranty card in good condition.
5) Original Dino key fob made by ICOR Milano, faded enamel, rare. 
This is a Platinum concours quality set of books for one of the rarest Ferrari road cars of all time. Necessary for completing your car to factory delivered standard.