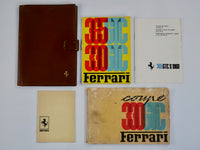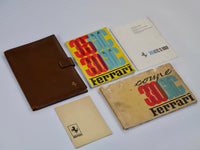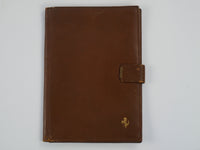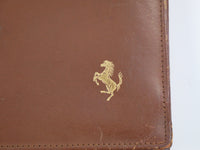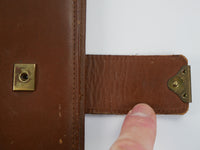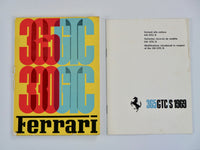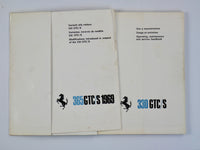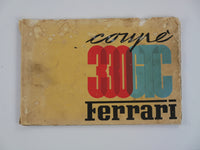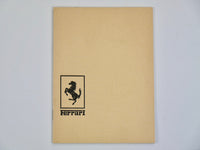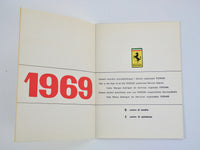 1968-70 Ferrari 365 GTC GTS Pouch Set Handbook Parts Manual Dealer Directory
A complete original pouch from a Ferrari 365 GTC. Included is the original leather pouch, original owner's handbook, original 365 GTC/GTS supplement, original spare parts manual and the unfindable original 1969 Ferrari dealer directory. There is some general wear and signs of light use but overall everything is in good condition. 
This set is entirely original and correct, as supplied from Ferrari.