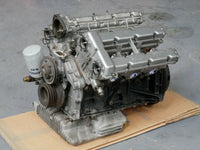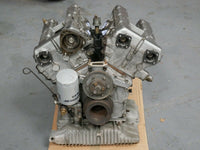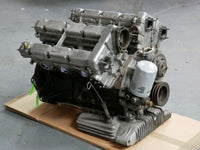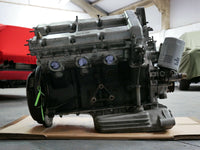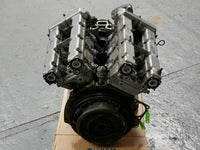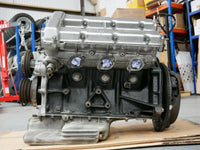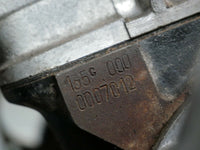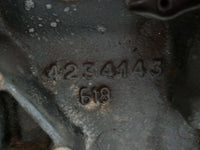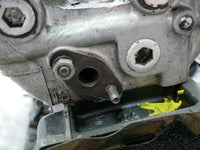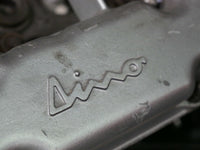 1969-74 Fiat Dino 2400 Engine Ferrari 246 Lancia Stratos
An original Maranello built Dino engine tipo 135C000 serial *0007012*, removed from a Fiat Dino 2400. 
This engine is internally complete and turns freely by hand. Externally everything is in good sound condition, with no damage to any of the castings including the fragile sump. It is still fitted with its flywheel and clutch, although the other ancillaries are not present. 
We also have the ZF gearbox from the same vehicle this engine came from, as well as a 2000 Dino engine and gearbox from a car we are breaking.
Worldwide shipping is available, please ask for a quote.