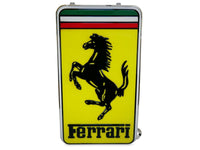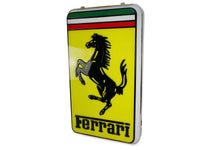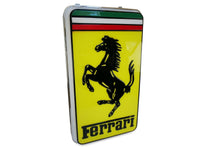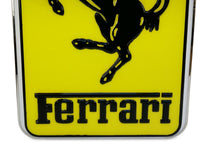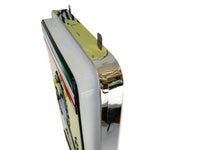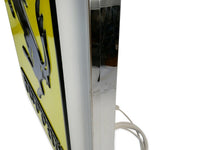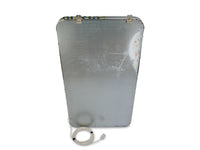 1970's Ferrari Dealership Illuminated Sign 250 275 330 365 246 Dino 308 512
This is an authentic Ferrari dealership illuminated sign from the early 1970's. It is full size 120x65x15 cm. This is the best one of these I have seen, the condition is stunning, without any damage to either the fragile perspex or the polished stainless steel surround. Normally these were hung outside and hence suffered from the weather, UV degradation etc. This one is absolutely perfect, it works too! 
Not to be confused with the many newly made lookalike signs on the market, this is the real thing! 
Incredibly rare, especially in this condition.