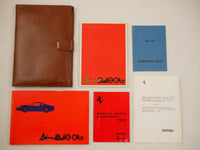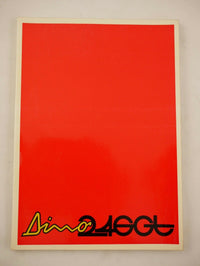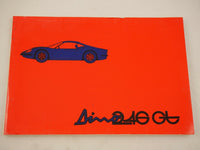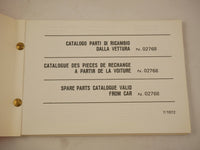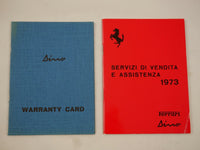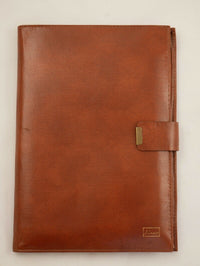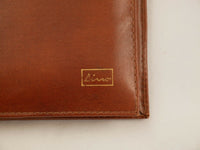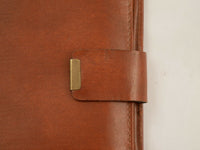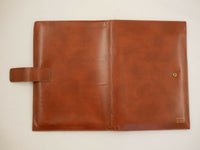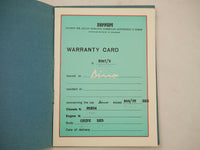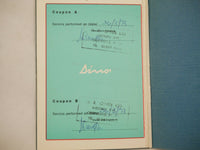 1973 Ferrari 246 GT Dino Owner's Manual Pouch Set
A complete and all original manual set from a 1973 246 Dino s/n 05254. Comprising of:
1) Dino branded leather and silk pouch. Perfect.
2) 1972 Owner's manual. Perfect. 
3) 1972 Spare parts manual. Perfect.
4) 1973 Dealer directory. A few minor creases to the cover. Otherwise perfect.
5) Factory warranty booklet filled out for a RHD GT s/n 05254, delivered to Maranello Concessionaires.The two service coupons in the back are intact and stamped by HR Owen. 
6) 1973 Seatbelt installation leaflet for UK delivery cars.
This is absolutely a concours quality pouch set. Everything is original and totally authentic for a 1973 delivery 246. Really amazing condition!