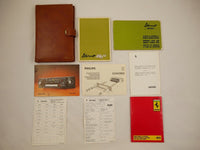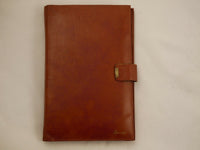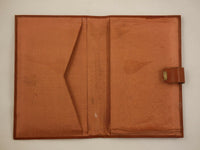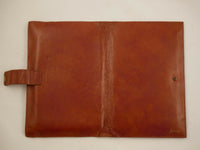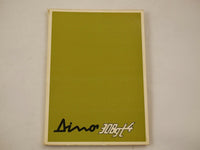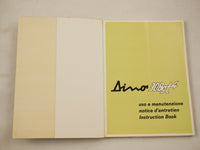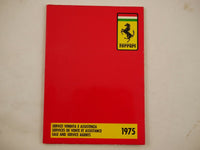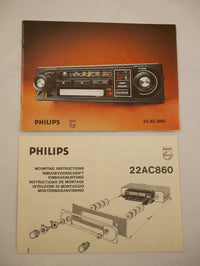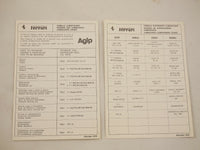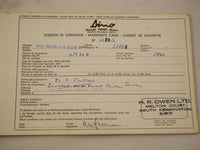 1975 Ferrari 308 GT4 Dino Owner's Manual Pouch Set
A complete and all original manual set from a 1975 308 Dino s/n 11888. Comprising of:
1) Dino branded leather and silk pouch. Excellent condition.
2) 1975 Owner's manual. Excellent. 
3) Factory warranty booklet for 11888. Some wear to covers and binding.
4) 1985 Dealer directory. Perfect.
5) 2 x Ferrari lubrication charts dated December 1975.
6) Seatbelt installation guide for UK delivery cars.
7) Phillips stereo instructions and wiring leaflet. 
This is the best 308 GT4 pouch set that we have come across. Everything is original and totally authentic for a 1975 308 Dino.