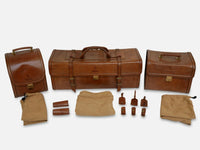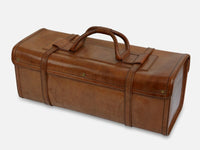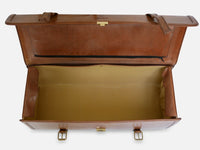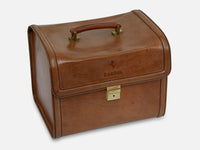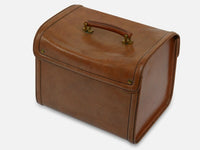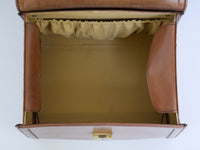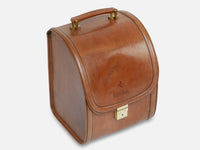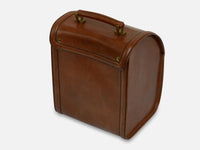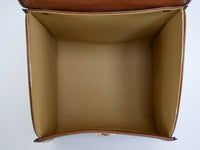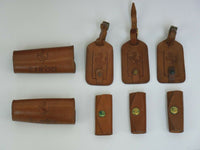 1982-85 Ferrari 208 Turbo Schedoni Luggage Set 308
A scarce original Ferrari 208 Turbo Schedoni complete luggage set. This set is in fantastic condition and appears to have never been used. 
Everything is there as delivered from Schedoni -
3x luggage bags
3x dust bags
3x key sets
3x name tags
2x shoe polishing pads
The leather on the bags is gorgeous, still very supple with no scratches or scuffs, and there is hardly any degradation to the fragile rubberised interiors. This luggage set is a rare find, and in this condition it is befitting of the very finest 208 Turbo extant.