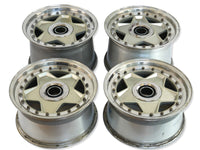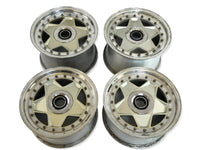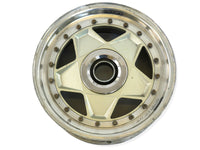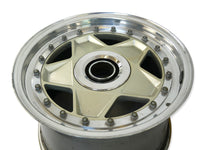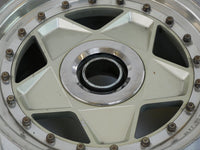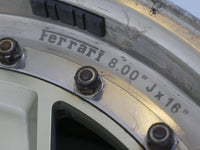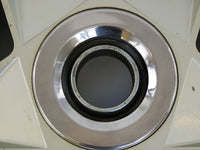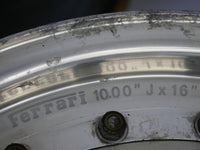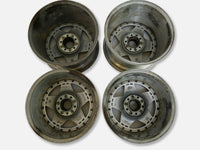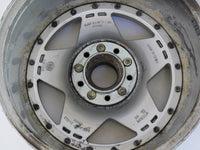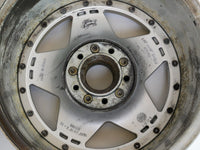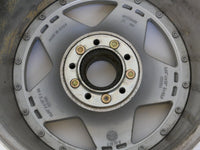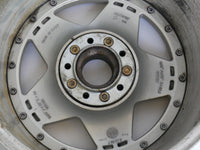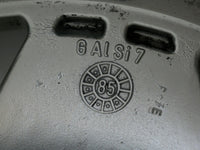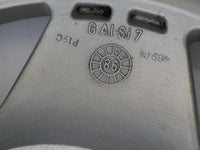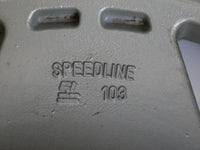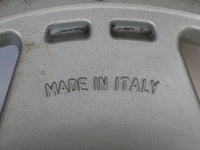 1984-87 Ferrari 288 GTO Speedline Wheel Set
An ultra rare set of original Ferrari 288 GTO Speedline wheels. This set consists of two 8x15 and two 10x15 Speedline wheels removed from a Ferrari 288 GTO some years ago. The wheels have never been restored so the lacquer is peeling in places, but there is no kerb damage, dings or other untoward damage. They are complete with their original splined hubs and chrome embellishing rims. The often-missing etchings to the rim are also present and crisp on every wheel. Each wheel also has all the correct factory markings to the rear. 
A must-have spare set of original wheels for any 288 GTO owner!